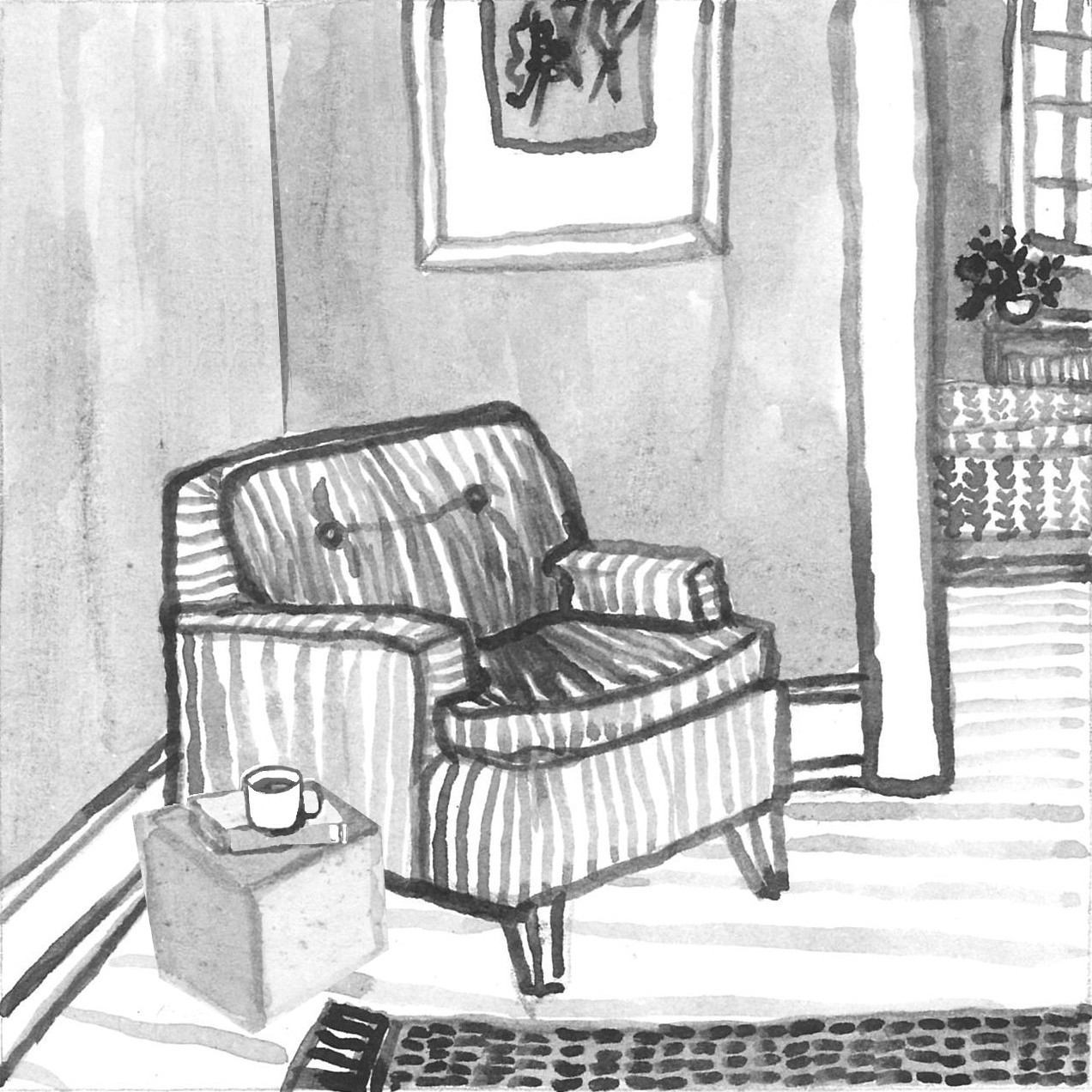 Gentle
We are here to help you. We do this in a way that is consistent, reliable and steady.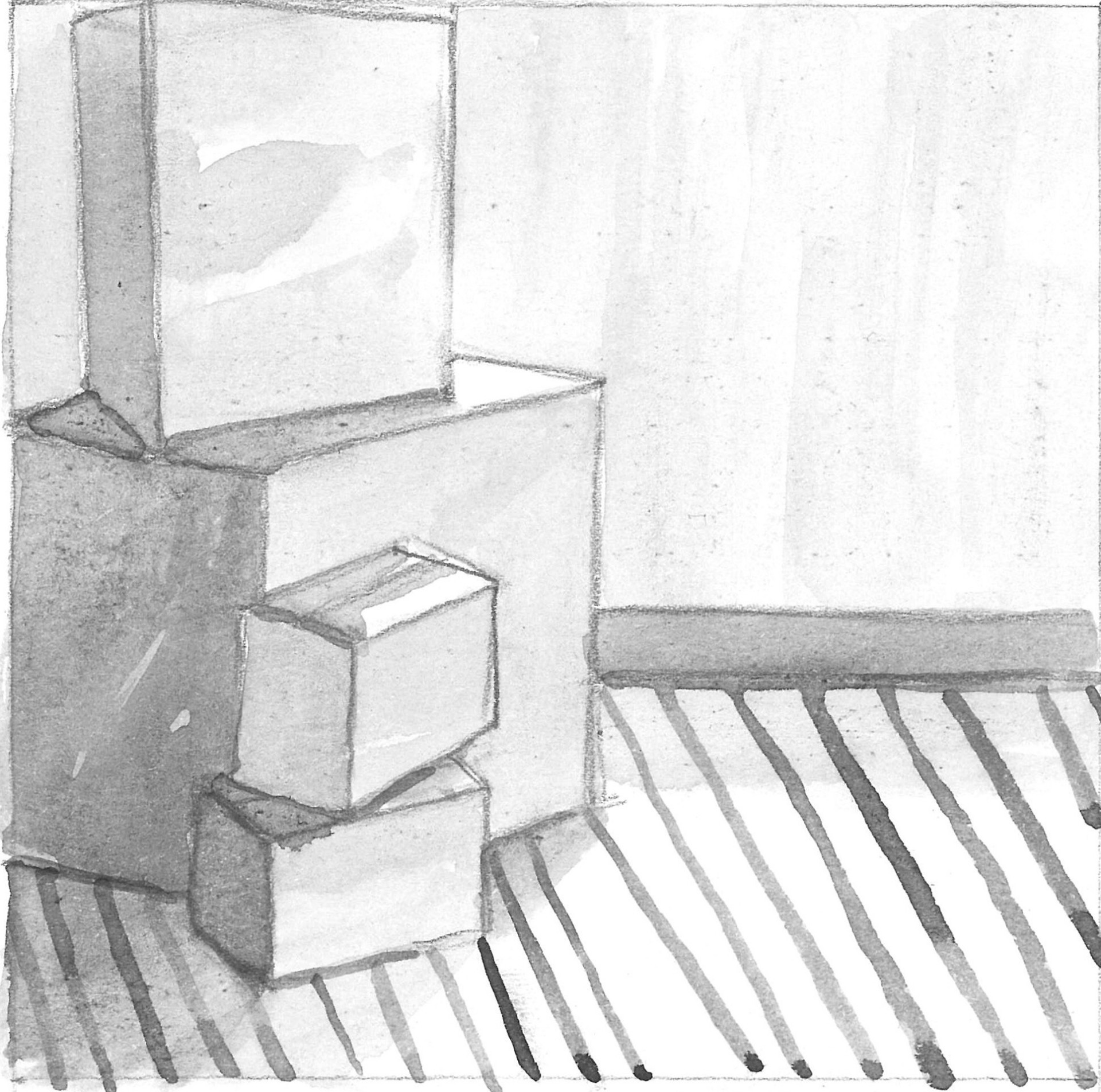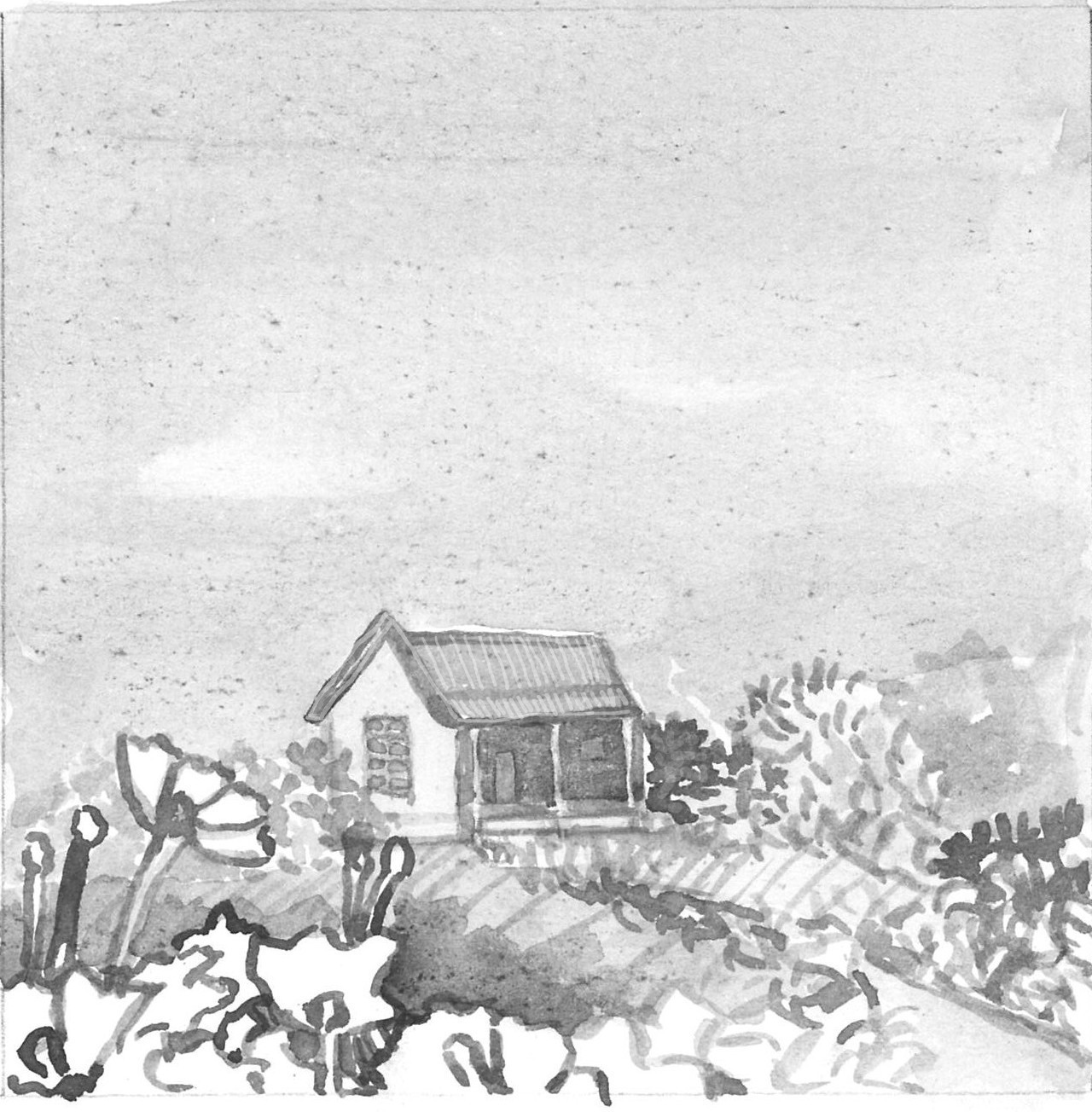 Efficient & Effective
We love what we do. We combine different approaches to best suit your needs.
Creative
We do problem solving. We find creative, unique solutions for any organisational hick up.
Do you ever feel overwhelmed by the amount of stuff lurking around you? In the fast paced rhythms of life the simple act of decluttering and organising can feel unreachable. Some scientifically recognised benefits of an organised home include better physical health, an increase in concentration and productivity, better sleep and even motivation to achieve goals in other areas of life. Perhaps you recognize the benefits of being organised but find getting down to the nitty-gritty difficult.
We are here to help!
We are passionate about practically enabling you to enjoy the many internal and external benefits of living a simplified life.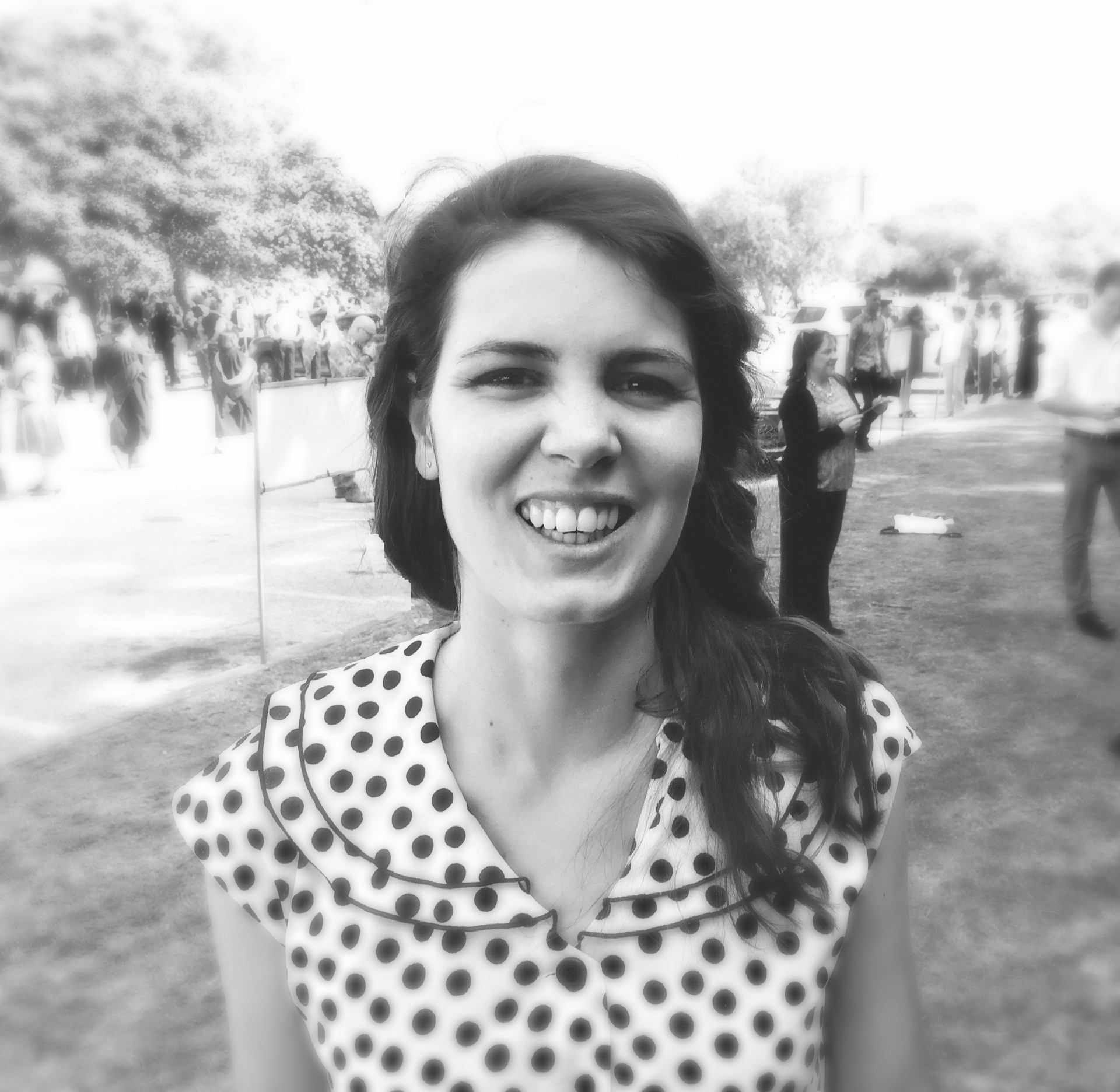 ABOUT US
Joy, the founder of Simplify, started this business after completing her masters degree and lecturing at Nelson Mandela University. We at Simplify believe that your home can be a safe, calm and life filled space. We are passionate about helping people regain control over their home and easing the transitions encountered in different life stages.
Are you ready to get started?
We are happy to talk about

any request you may have.
Tell us about your project:
-we can help you move from fed up to freed up-